How to Support Veterans with Hearing Loss on Veterans Day and Beyond
by Envoy Medical Staff Member, on November 3, 2023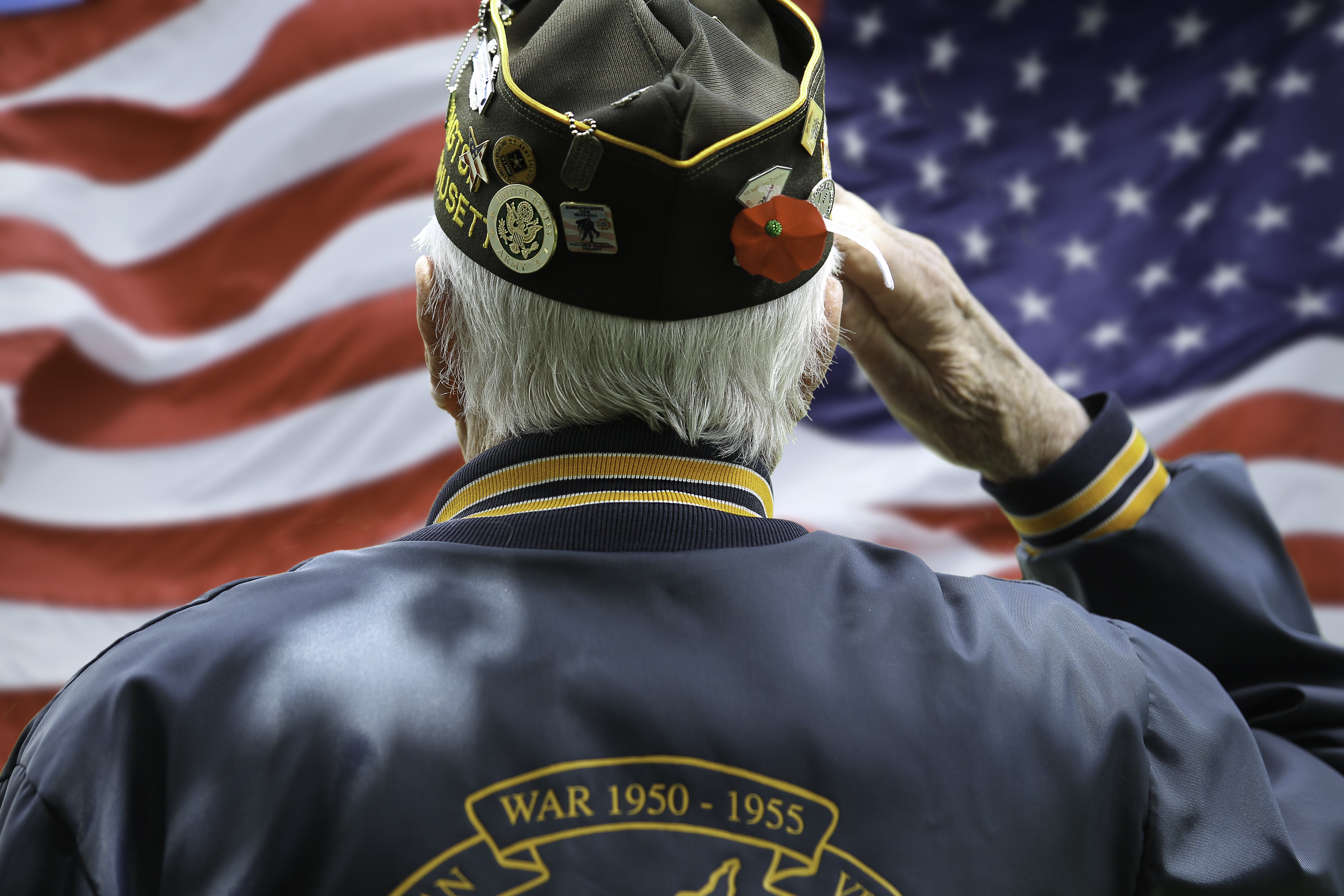 As per the latest data from the US Census Bureau, there are an estimated 16.5 million veterans residing in the United States in 2021. We observe Veterans Day on November 11th, a special occasion to honor the courageous individuals who have selflessly dedicated themselves to serving our nation.
It is unfortunate that hearing loss is a prevalent service-related disability among American veterans. The Veterans Benefits Administration compensation report reveals that in the 2020 fiscal year, over 1.3 million veterans were receiving disability compensation for their hearing loss.
According to an analysis by the Centers for Disease Control and Prevention, veterans have a 30 percent higher likelihood of experiencing severe hearing impairment compared to nonveterans. Those who served after September 2001 are four times more likely. And their numbers are growing: In fiscal year 2016, 190,000 veterans were diagnosed with service-connected tinnitus, and 103,000 were diagnosed with hearing loss, according to the VA.
Unfortunately, the long-term effects of exposure to loud noises can have a significant impact on hearing health. Regrettably, this often leads to permanent hearing loss and tinnitus, which in turn necessitates ongoing clinical care for affected veterans to effectively manage their symptoms.
If you are a veteran with hearing loss, you may be eligible for coverage. It's VA policy that all veterans enrolled in VA health care are eligible for medical services that include diagnostic audiology. A VA audiologist will evaluate your hearing and make a determination on potential treatment options.
In order to qualify for VA health care benefits, it is necessary to have served in the active military, naval, or air service without receiving a dishonorable discharge. Discover more about eligibility here. If you qualify you can apply for VA health care coverage in person, over the phone, or through the mail. Learn more here.
The link below can be used to find the VA sites closest to you.
With more than 1,370 highly skilled audiologists, the VA stands as the top employer of audiologists in the entire United States. Their extensive range of hearing services, available at 490 VA care sites, not only enhance and preserve residual hearing but also encompass everything from screening, prevention, and treatment of hearing loss and balance disorders to tinnitus education and management, as well as auditory rehabilitation services.
Despite the dedication of the VA, there remains a considerable number of veterans who have not yet tapped into the wealth of support and resources available to them. If you know a veteran grappling with hearing loss, help them seek the assistance they truly deserve!